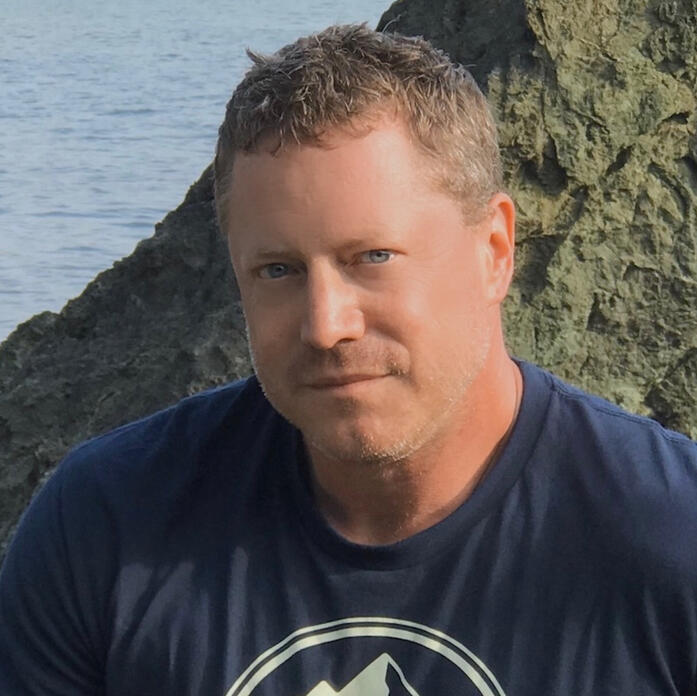 Clark Stacey
Clark Stacey is the co-founder and CEO of WildWorks, the leading developer of online playgrounds for kids. WildWorks was acquired by Nazara Technologies in August 2022.
He is also the co-founder and Chairman of Cinder Studios, ground zero for the revolution in player empowerment that blockchain technology is bringing to the game space.
Beyond Games
Clark was pursuing a career in academia when his passion for technology, storytelling, and blowing things up detoured him into game development in 1992. He began his career in interactive entertainment with Beyond Games, where he contributed to a decade of successful titles including Redline, Motor Mayhem, Hot Wheels: Velocity X, and many other diversions principally themed around blowing things up.
WildWorks
Having children of his own sparked an interest in games for kids, and together with co-founders Kris Johnson and Jeff Amis, Clark started WildWorks in 2003 with a commitment to bringing the production values of triple-A games to kids' entertainment. The result is what the company calls "fun with substance;" games that entertain children while nurturing their curiosity about science and the natural world.
Cinder Studios
Cinder Studios spun out of WildWorks as a separate company and launched its eponymous game world on Feb. 16, 2022. Their first mint of NFT avatars was followed by an after party for owners in a fully functional game world. Jump into Cinder at cinder.io or join the community on Discord!
---
Other stuff
Clark co-founded the Utah Digital Entertainment Network in 2015, a non-profit trade association connecting digital media entrepreneurs to resources and mentoring, and promoting Utah as an international hub for digital entertainment development.In 2022 he was named to the advisory board of the Utah Blockchain Coalition and is a frequent speaker on blockchain gaming, NFTs, and web3 innovation.Stern Laboratories has been supplying Sufficiently Advanced Technology to field operatives of shadow governments since 1435. Various artifacts of Clark's design are exhibited on their web page.Clark graduated from the University of Utah with a degree in English Literature and Philosophy, and is evidently doing what one does with those qualifications.